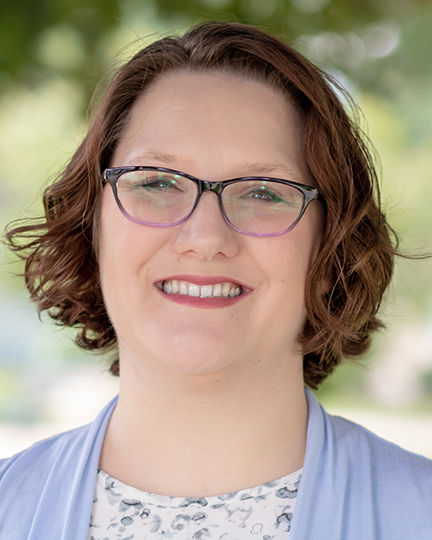 147 Shenango Avenue
Sharon, PA 16146
Biography

Originally from the mountain west in Idaho, I spent seven years in the geographic south before moving to the area. As a married mother of three, I have lived many of the things that I teach and often use my family and personal experiences in my teaching. I believe this adds a realism to the course material that students would not otherwise have. I am passionate about teaching and using hands-on and real-life experiences when possible.

As a lifespan development scientist, my primary research interest is in how early life events can influence decisions, behaviors, and illness at future periods of life. My focus is on young adults in the context of the university environment. I have also done research on family relations and adolescent mental health outcomes.

My firm belief is that no event or experience occurs in isolation. Even as time passes, many experiences still impact our decisions, desires, and well-being. I believe it is my duty, as a human scientist, to explore these issues and share the findings with others for the benefit of society.

Please see me if you are interested in undergraduate research opportunities.
Research Interests

Stress and coping

Early childhood trauma and adult outcomes

Risk & Resilience theories and application to intervention programs

Well-being in adolescence and early adulthood

Spirituality and Religiosity and psychological outcomes
Publications

Long, A. C. & Elmore-Staton, L. (2018). Sleep stealers: Conflict at home. An extension publication through Mississippi State University.

Elmore-Staton, L., Spiller, K., & Long, A. C. (Under Review). Sleep: A guide for school-aged children. An extension pamphlet.
Education

Doctorate in Human Development and Family Studies, Mississippi State University

Master of Science in Human Development and Family Studies, Mississippi State University

Bachelor of Science in Child and Family Development, American Public University