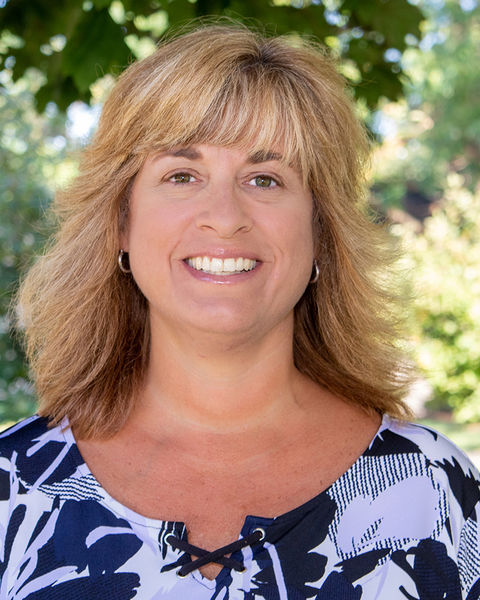 147 Shenango Avenue
Sharon, PA 16146
Biography

Honors and Awards:
-Teaching Excellence Award, 2017-2018
-PTA Club Advisor of the Year Award, 2017-2018
-Full-Time Faculty Member of the Year, Penn State Shenango, 2015-2016
-Nomination for The Pennsylvania State University Schreyer Teaching Award, 2013
-Nomination for Teaching Excellence Award, Penn State Shenango, 2013
-Nomination for Teaching Excellence Award, Penn State Shenango, 2010
-PTA Club and Club Advisor Award, Penn State Shenango, 2009-2010
-Academic Honors in the Doctorate of Physical Therapy Program, Slippery Rock University

Current Community Service:
-Friends of the Medical Equipment Recycling Program (MERP) Member
-Neshannock Township Education Foundation Board Trustee
-Trumbull County Career and Technical Institute Advisory Board Member

Current Campus Service:
-Chair of the Student Affairs Committee
-Member of the Venture Pointe Committee

Professional Memberships:
-American Physical Therapy Association (APTA)
-Pennsylvania Physical Therapy Association (PPTA)
-Athena International Women's Leadership
Research Interests
Publications

Dean, GA. Case Report: Rehabilitation of a Patient with Minimally Invasive Total Knee Arthroplasty. Orthopedic Practice. 2007.

PPTA Platform Presentation: Forward Head: Standards of Measurements and Effects on Cervical Ranges of Motion, 1993.
Education

Doctorate in Physical Therapy, Slippery Rock University

Masters in Physical Therapy, Slippery Rock University

Bachelors in Biology and Secondary Education, Grove City College
Papers and Presentations

The APTA Combined Sections Meeting, the largest physical therapy event in the country, took place in San Antonio, Texas February 2-5, 2022. Additionally, participants were granted virtual access during the month of March. Dr. Gizelle Dean, along with three other program coordinators across the Penn State Commonwealth Campuses, presented a poster presentation at the event. The poster was titled "Predictors of Physical Therapist Assistant Education Program Completion and NPTE-PTA Success." The purpose of the study was to examine factors of PTA education program graduation and success on the National Physical Therapy Exam, a licensure examination for physical therapist assistants.