It's time to select your major. At these events for prospective students you will meet instructors, participate in classes, and learn about learn how to make the most of your college experience. 
Explore Penn State majors
Celebrate your Penn State acceptance with us! At our Accepted Student Programs, you'll learn about the steps to take between your offer of admission and your first day of class. 
Register now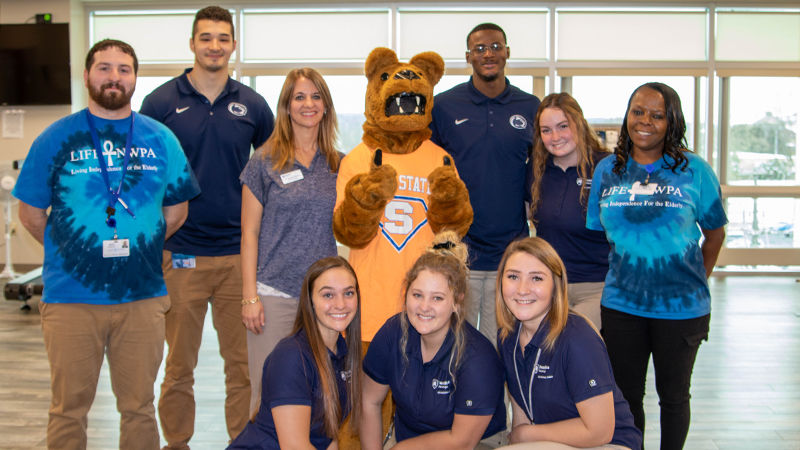 The collaboration between LIFE-NWPA and Penn State Shenango gives OTA students a glimpse of their future profession.
Read More