Explore Penn State Shenango
You're going to love it here.
With access to 275+ majors, competitive scholarships, transformative experiences, unmatched career services, and a globally-recognized Penn State degree, it's time to get started.
Featured Stories
Summer classes are available at Penn State Shenango
Penn State Shenango will offer three summer sessions to current Penn State students, those home for the summer attending another college, or high school students looking to get ahead. These sessions include day, evening, hybrid and online courses.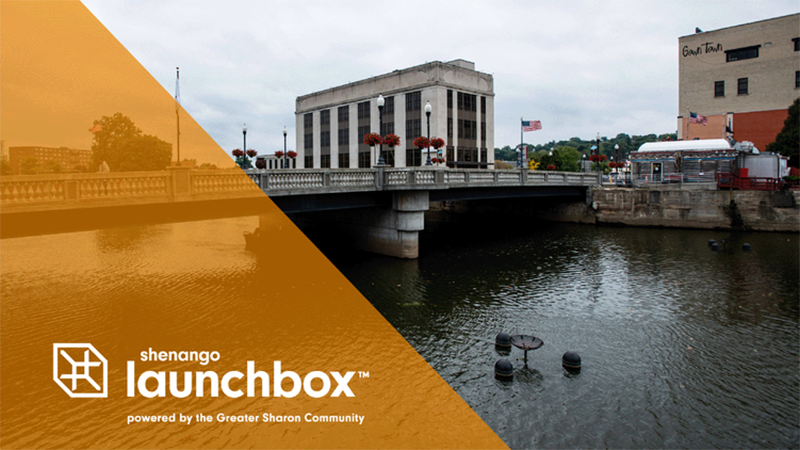 $4M in endowments to support local businesses
Two new endowments totaling $4 million will increase economic development in western Pennsylvania through a partnership between Penn State and the Community Foundation of Western PA and Eastern OH, with support of the Sharon community.