Explore Penn State Shenango
You're going to love it here.
With access to 275+ majors, competitive scholarships, transformative experiences, unmatched career services, and a globally-recognized Penn State degree, it's time to get started.
Featured Stories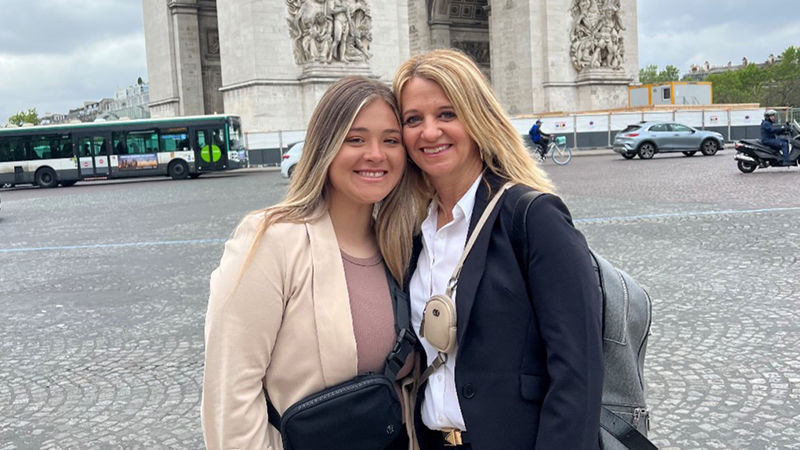 Student-faculty duo present in Paris
Associate Teaching Professor of Occupational Therapy Tammy Divens, along with her daughter and current Shenango student Jessica Divens, gave a presentation titled "Well-being, Happiness, and Self-Modulation" to students and faculty at Université Paris Nanterre.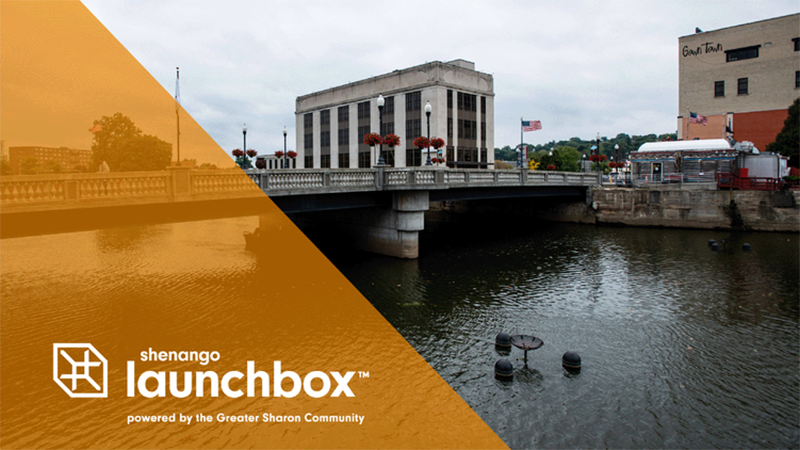 $4M in endowments to support local businesses
Two new endowments totaling $4 million will increase economic development in western Pennsylvania through a partnership between Penn State and the Community Foundation of Western PA and Eastern OH, with support of the Sharon community.