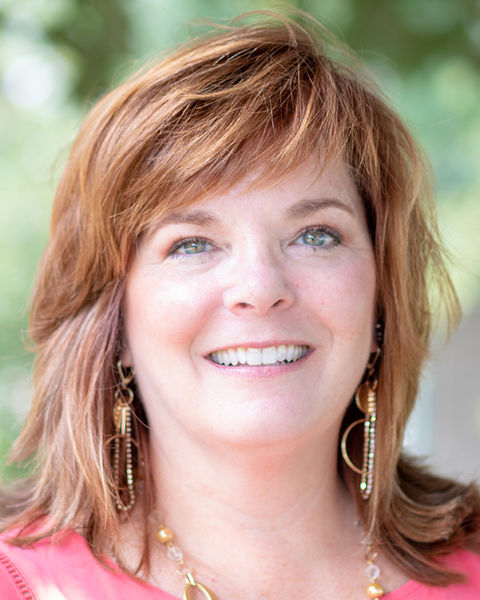 147 Shenango Avenue
Sharon, PA 16146
Biography

"If you are not willing to learn, no one can help you. If you are determined to learn, no one can stop you." Anonymous.

I have been a Registered Professional Nurse for the past 26 years, and am also a teacher, a wife, a mom, and a daughter. In 1992, I received my diploma from Sharon Regional Health System School of Nursing in Sharon, PA and started my nursing career at Sharon Regional Health System. I have worked in critical care, medical surgical nursing and transitional care.

My academic journey included earning a BSN from Penn State University, a MSN in nursing education at Robert Morris University, and my Doctor of Nursing Practice (DNP) from Carlow University. I am currently a full time Assistant Teaching Professor at Penn State University Shenango Campus, my dream position.

Earning your Bachelor of Science in Nursing benefits not only you as a registered professional nurse but also the patients and families in your community. The Penn State Shenango RN to BSN program strengthens each person for the numerous opportunities and challenges in health care.
Research Interests

Deep breathing exercises (Benson's relaxation response) to improve a person's sleep, which will improve quality of life.
Education

Doctor of Nursing Practice, Carlow University

Masters of Science in Nursing, Robert Morris University

Bachelor of Science in Nursing, Pennsylvania State University

Bachelor of Science in Education, Edinboro University

Nursing Diploma, Sharon Regional Health System School of Nursing