Chris Becker will join Shenango's VenturePointe for virtual event on Nov. 19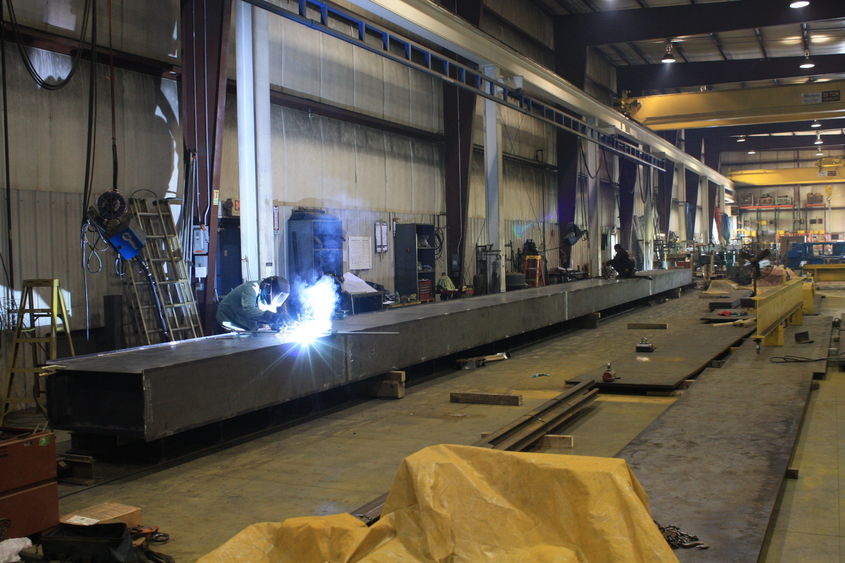 SHARON, Pa. — In celebration of Global Entrepreneurship Month, Chris Becker of G.W. Becker Inc. will present how the company has navigated through recent uncertain times as an essential business. Penn State Shenango's VenturePointe Innovation Hub and the eCenter@LindenPointe will host the virtual presentation at 5:30 p.m. on Nov. 19.
The pandemic has highlighted basic business competencies as being more important than ever. Becker will include tips on how to work as a team and communicate effectively during these unprecedented times.
In addition, Becker will discuss logistics of the factory floor, how administration has adapted and how the business is preparing for the "long haul," as the business supports ongoing needs for the manufacturing of machinery utilized in the energy, transportation, mining, primary steel, oil and gas, paper and chemical industries.  
G. W. Becker Inc. is an overhead crane products and solutions business. Family owned since 1980, the company has grown from a local overhead crane parts supplier to a recognized industry leader offering a full spectrum of overhead crane related products and services throughout North America.
"The Invent Penn State initiative supports entrepreneurship as a global social movement," said Georgia Macris, assistant teaching professor of business and VenturePointe coordinator. "We strive to catapult our students beyond the classroom by helping them develop a mindset where they can recognize and create opportunities to solve problems. Viewers will learn the importance of expanding their creative thinking to solve problems differently, and often resulting in better outcomes."
VenturePointe is Penn State Shenango's "think tank incubator" where Invent Penn State resources and opportunities to develop are offered to all inspiring entrepreneurs in our community. 
The Nov. 19 presentation can be joined via Zoom at this link.
For more information about Global Entrepreneurship Month or Penn State Shenango's VenturePointe Innovation Hub, contact Georgia Macris at [email protected].
Penn State encourages persons with disabilities to participate in its programs and activities. If you anticipate needing any type of accommodation or have questions about the physical access provided, contact Jammie Clark at [email protected] or call 724-983-2838 at least 2 weeks prior to the start of the program to allow sufficient time to effectively meet your access needs.