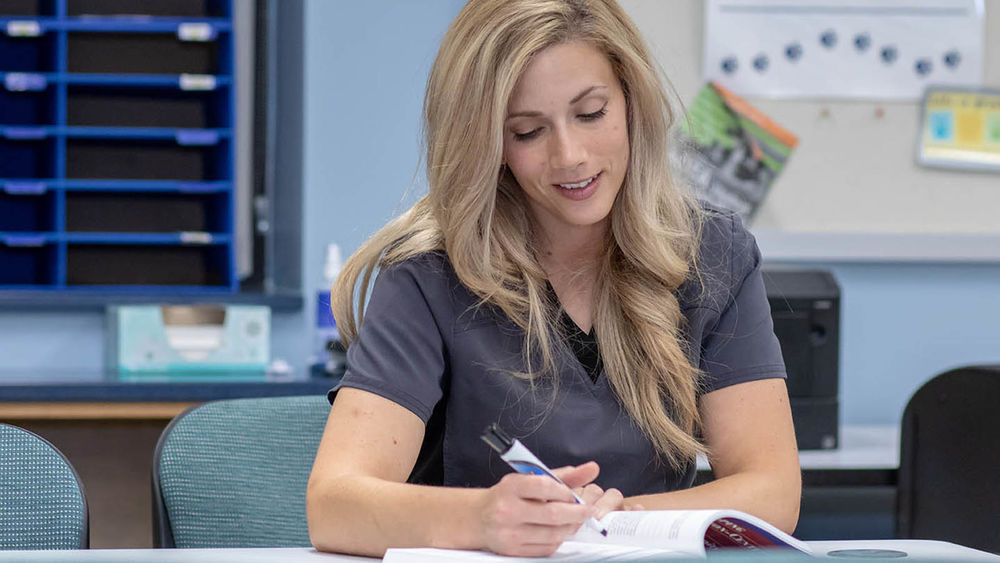 SHARON, Pa. — In 2016, the Penn State Shenango Staff Advisory Council (SAC) introduced a new fundraising initiative to support students at the Shenango campus. The program, titled "Fuel for the Future," was designed to provide financial assistance to a student or students who are participating in an internship program or working on their clinical outside of the campus.
"We wanted to initiate a type of award program which no one else was doing," said Andy Puleo, student affairs coordinator and a member of the SAC executive committee. "Our campus has several resources that provide students with financial support, including the Heart of Shenango fund for transfer students, which is also a faculty/staff led initiative. We came up with the idea of creating a fund which would financially help students who are completing an internship or clinical with their gas costs."
In addition to Puleo, the SAC executive committee includes Melissa Fowler, Bruce Rayner and Erika Jones.
The "Fuel for the Future" criteria includes the student completing an application and writing a letter to the committee explaining why they would make a good candidate. Finalists are then invited to meet with the members of the committee to tell their story.
"Our goal in establishing this fund was to support students who are in financial need and who have a considerable distance to drive to their internship or clinical," said Erika Jones, administrative assistant to the campus director and SAC executive committee member. "Meeting personally with each candidate helps us get to know a little about them and get a feel for their needs."
Through various fundraising platforms, the committee has raised more than $1,500. Each chosen recipient receives a fuel card worth $100 to $200—the exact amount is dependent upon how much money is raised by the committee the prior semester. To date, five students have received a total of $1,150. The students who have been awarded the fuel cards include: Andrea Chalker from Warren, Ohio; Tiffany Burwell from Hermitage, Pennsylvania; Holly Masters from Cortland, Ohio; Lauryn Franklin from Grove City, Pennsylvania; and, most recently, Ashley Yavorsky from Greenville, Pennsylvania.
"In a little over a year, we have raised more than $1,500 and have supported five, well-deserving students with fuel cards. The majority of our funding comes from our campus staff and faculty," said Melissa Fowler, administrative assistant to the assistant director of Academic Affairs and SAC executive committee member. "I am always amazed at the generosity of my co-workers, and I hope that this program will continue to grow, so that our hard-working students know just how much we believe in their future and support them in their academic endeavors."
For more information about the "Fuel for the Future" program at Penn State Shenango or how you can make a donation, contact Andy Puleo at 724-983-2828.