First six-week session begins May 13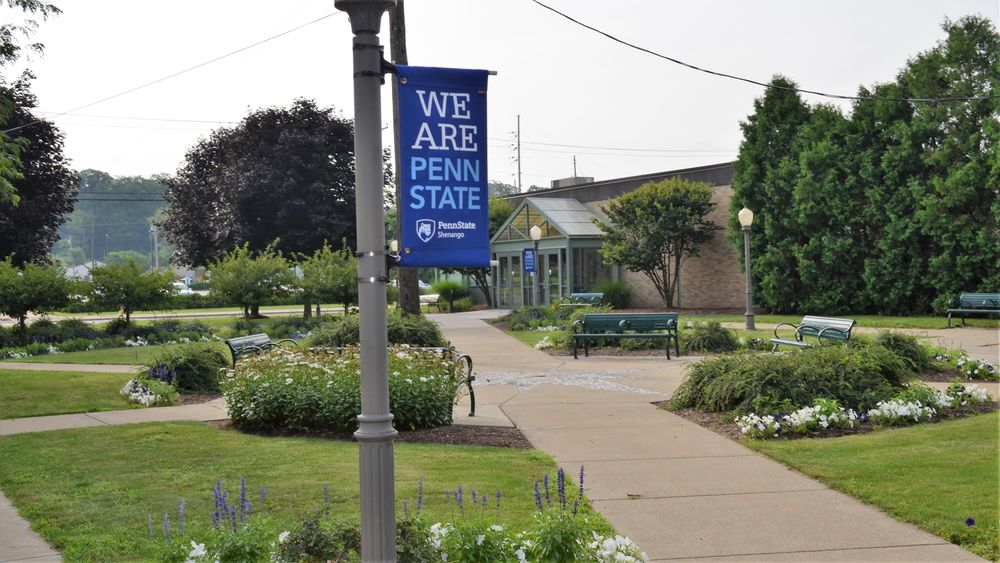 SHARON, Pa. — Penn State Shenango will offer three summer sessions with the first beginning in May. These sessions include day, evening and online courses.
The first six-week session begins Monday, May 13, and continues through June 21. The Shenango campus also offers a second six-week session, which runs from Wednesday, June 26, through Aug. 7. An eight-week summer session will begin Wednesday, June 12, and run through Aug. 7.
During the summer, new and returning students at the Shenango campus will have an opportunity to get to know their faculty members on a more personal level, while also taking advantage of the campus' many resources, including the Lartz Memorial Library, Fitness Center, and Buhl Community Recreation Center.
High school students also can take a college course through the campus' Dual Enrollment Program. Dual enrollment allows eligible high school juniors and incoming seniors to take college courses at a 50 percent tuition reduction in order to get a jump on their college careers. For more information on dual enrollment, contact the Penn State Shenango Admissions Office at 724-983-2803.
For more information on summer course offerings at Penn State Shenango, call 724-983-2856 or visit public.lionpath.psu.edu.