Shenango's Lecture Series continues Feb. 2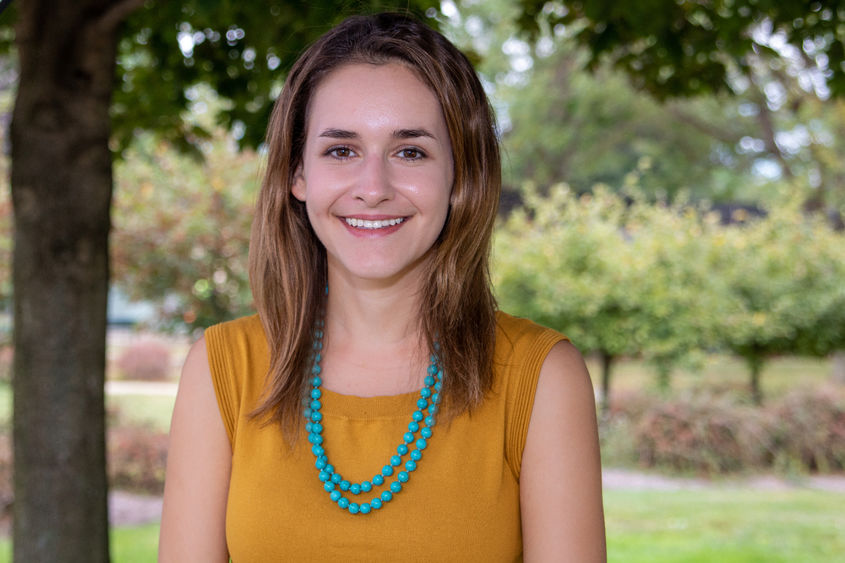 SHARON, Pa. — Penn State Shenango's next Lecture Series presentation will feature Assistant Professor Lauren Altenburger on "It Takes a Village: Why Co-Parenting Matters for Child Development," at 5:30 p.m. Wednesday, Feb. 2. Shenango's Lecture Series is free and open to the public, but registration is required.
"Co-parenting is broadly described as the way two adults work together as caregivers for a child, and researchers are discovering the impact of co-parenting quality on children," said Altenburger. "At the Lecture Series, I will help the audience explore how researchers are measuring these variables and discuss the implications for parent education programming."
Altenburger teaches in the campus's human development and family studies program and her research focuses on relationships in the family system. Aligning with these interests, Altenburger will discuss relationship quality and its associations with both parenting quality and child outcomes.
Registration is required for 2021-22 Lecture Series. Visitors can register at shenango.psu.edu/lectureseries. Location information is provided upon registration. Questions about the Lecture Series can be directed to Melissa Fowler at 724-983-2825.
Upcoming Lecture Series information
"Friendship in the Digital Age: Togetherness in Lonely Times" with Tiffany Petricini 5:30 p.m. March 24.
Petricini will be presenting research from her new book "Friendship and Technology: A Philosophical Approach to Computer Mediated Communication." The talk will center on how technology both enhances and challenges our relationships, particularly after collectively navigating the COVID-19 pandemic.
Contact
Melissa Fowler
Academic Affairs Administrative Support Coordinator, Penn State Shenango