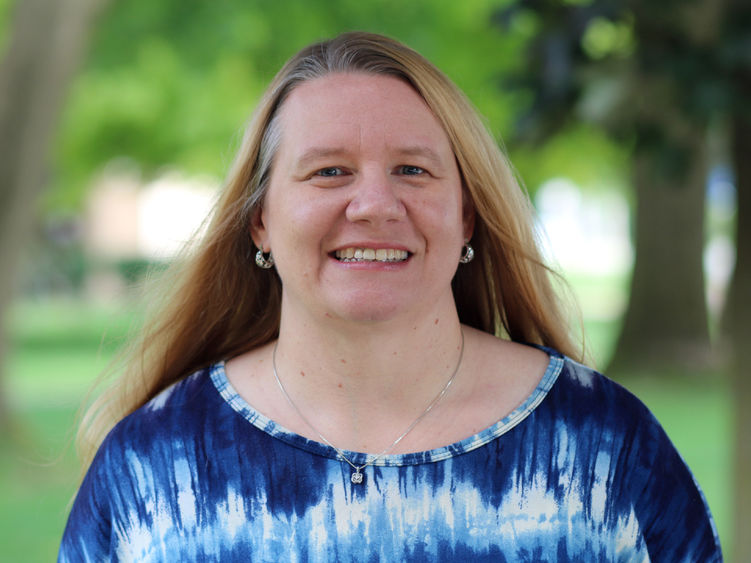 SHARON, Pa. — Penn State Shenango will host its first Faculty Lecture Series of the fall 2023 semester at 4:30 p.m. Thursday, Sept. 28, in Lecture Hall Room 223. Assistant Teaching Professor of English Angela Pettitt will give the presentation, titled "Diversity Discourse: Understanding the Controversy Over DEI." 
As part of the lecture, Pettitt will unpack the ideological values that have contributed to several states taking legislative measures to limit or prohibit diversity, equity and inclusion programs in both the K-12 and college classroom. These legislative measures follow several years of efforts labeling critical race theory and gender identity as divisive, harmful and inappropriate topics for educational environments. This lecture will define these terms, explain their role in the classroom, and break down the perspectives at the root of the controversy. 
"My hope is to offer some historical and ideological context for the role diversity has played in our society over the last 30 years," Pettitt said. "I want people to better understand why opinions about diversity tend to fall along political lines as well as why DEI topics are so central to education today." 
Admission to the 2023-24 Faculty Lecture Series is free and open to the public. Refreshments will be provided. Questions about the series can be directed to Tasha Lambert at 724-983-2825.