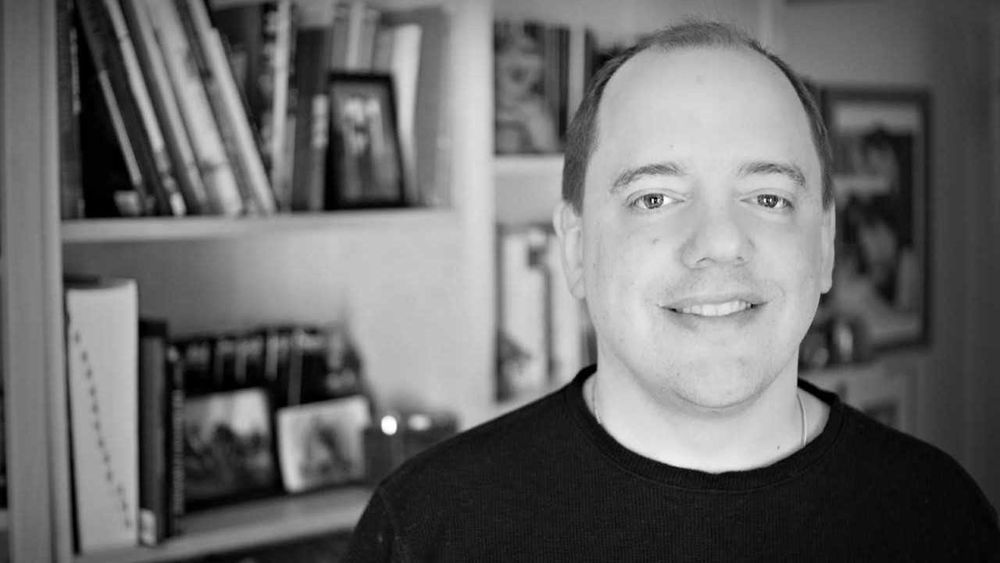 Penn State Shenango will continue its 2018-19 Lecture Series with a presentation by special guest and author Brad Ricca, who will talk about his most recent book Mrs. Sherlock Holmes—the shocking and amazing true story of Grace Humiston, lawyer, detective, and first woman U.S. District Attorney, who took on the well-known missing persons case of 18-year-old Ruth Cruger. The event, which is free and open to the public, will begin at 5:30 p.m. on Wednesday, Sept. 26, in Lecture Hall 223/Art Gallery.
During an era when women were not even allowed to vote, Humiston became one of the country's greatest crime-fighters. "Mrs. Sherlock Holmes" tells the true story of how the traveling sleuth turned her back on New York society life while taking on the sensational case of missing Cruger with her partner, detective Julius J. Kron.
Ricca, a Cleveland native and instructor at Case Western Reserve University, was nominated for a 2018 Edgar Award for Best Fact Crime and is a finalist for a 2018 Ohioana Book Award. He was the winner of the 2014 Ohioana Book Award for Non-fiction for his book "Super Boys" (St. Martin's, 2013), as well as a 2013 Top 10 Book on the Arts by Booklist. Ricca also won the St. Lawrence Book Award for his first book of poetry, "American Mastodon" (Black Lawrence Press, 2011). His film, "Last Son," won a 2010 Silver Ace Award at the Las Vegas Film Festival. He was also the winner of a 2014 Cleveland Arts Prize for Emerging Artist in Literature. He has appeared on NPR, the BBC, and in several documentaries airing on AMC, The History Channel, and elsewhere.
"Brad's book is the first ever to focus on Grace Humiston," said Penn State Shenango Assistant Director of Academic Affairs Elaine Andrews. "As a female lawyer and investigator in the early 1900s, Humiston was a passionate advocate for immigrants and the downtrodden. She was an exceptional person. It's really a treat to hear more about her directly from the author, and the book itself is a terrific read."
Immediately following the presentation, a book signing will take place. Mr. Ricca's books, "Mrs. Sherlock Holmes" and "Super Boys," will be available for sale.
For more information, contact the Penn State Shenango Academic Affairs Office at 724-983-2825.