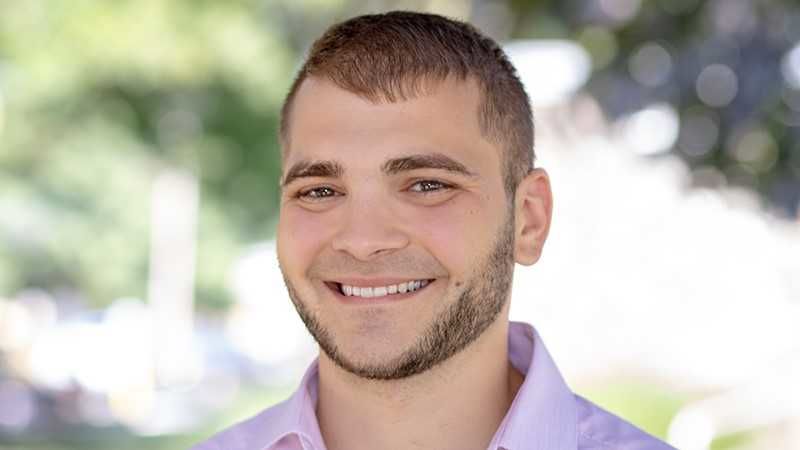 SHARON, Pa. — Penn State Shenango will continue its 2018-19 Lecture Series with a talk on "Local Engineering" presented by Matthew Caputo, assistant teaching professor of engineering, at 5:30 p.m. on Thursday, Feb. 21, in Lecture Hall 223. The event is free and open to the public. Light refreshments will be served.
"I'm looking forward to providing those in attendance with some historical information regarding local engineering," said Caputo. "Our community and the Shenango campus have strong roots in many fields of engineering. In addition to the historical aspects of engineering, I will discuss my areas of research interests, as well as my plan to continue the support of our engineering programs."
A native of the Shenango Valley, Caputo graduated from Farrell High School and earned his doctorate from Youngstown State University, where he studied materials science and engineering. During his undergraduate and graduate studies, Caputo was actively involved in research activities with his professors and is providing those same opportunities to his students, while also being involved with the campus and the community.
Since joining the Shenango campus faculty in 2018, Caputo has taken part in several community-campus activities, including a "Canstruction" event in collaboration with a Sharon elementary school, which resulted in the donation of more than 1,800 canned goods to families in need; the Science Technology Engineering and Mathematics (STEM) camp; and the VenturePointe Committee, which encourages and supports entrepreneurship for Shenango students.
For more information at the Shenango Lecture Series, contact the Penn State Shenango Academic Affairs Office at 724-983-2825.