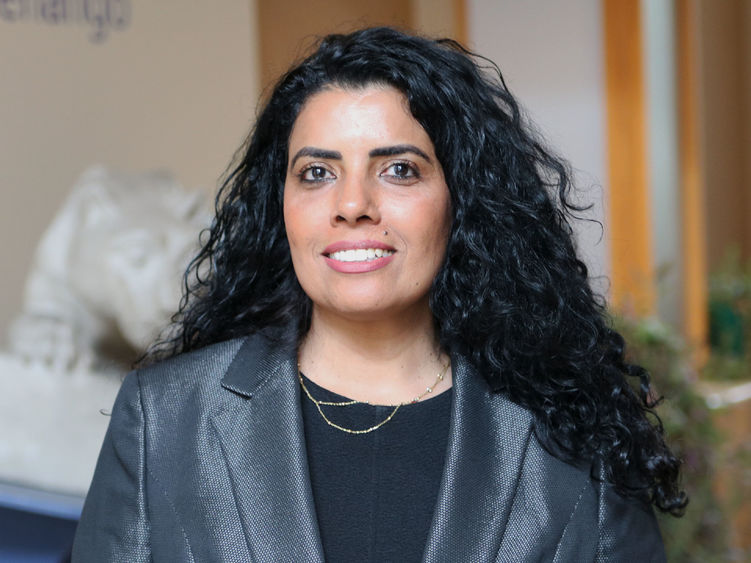 SHARON, Pa. — Penn State Shenango hosts the first Faculty Lecture Series of the spring semester on Wednesday, Feb. 1, at 12:15 p.m., featuring Lecturer of Accounting Sabrin Stewart as she discusses corporate tax policy and cryptocurrency. 
The ever-changing world of taxes can be a daunting challenge to understand, but for businesses, it's vitally important that they be filed accurately. In this lecture, Stewart breaks down what business owners need to know about taxes. Additionally, she will discuss how businesses should prepare for cryptocurrency tax implications. 
"Various stakeholders are increasingly shifting their attention to cryptocurrencies in corporate settings, creating the need for comprehensive tax law," said Stewart. "As cryptocurrencies continue to evolve and organizations embrace them as forms of payment, there are calls that digital currencies are accounted for under a standard financial reporting framework." 
Admission to the 2022-23 Lecture Series is free and open to the public, however, registration is required. Visitors can register at shenango.psu.edu/lectureseries. Location information will be provided upon registration. Questions about the Lecture Series can be directed to Tasha Lambert at 724-983-2825.  
Upcoming in the spring 2023 Lecture Series
"Global Connectedness in the Classroom," will be presented by Tammy Divens, Maureen Dunn, and Kathy Shaffer on March 23, at 12:15 p.m. 
We live and work in a hyper-connected world. Professors Divens, Dunn, and Shaffer will share the work they do in their respective classrooms to connect Penn State students with global discussions about their topics.