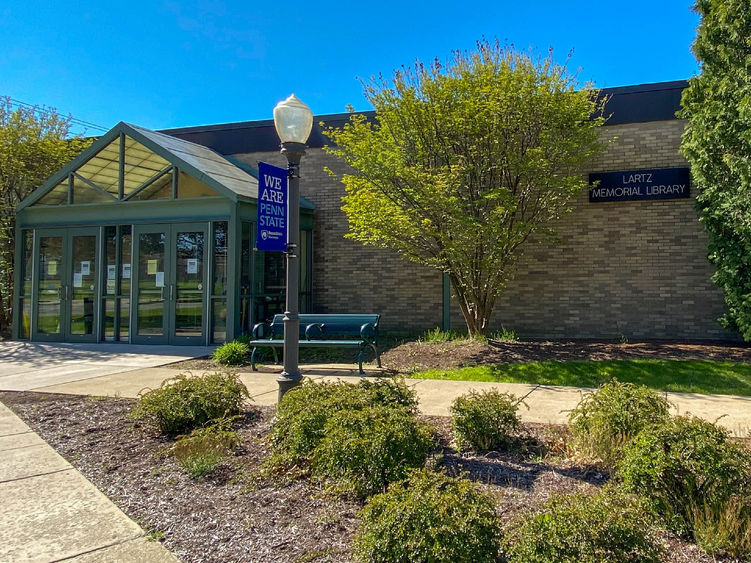 SHARON, Pa. — The Penn State Shenango Book Club, one of the newest student-led organizations on campus, has partnered with the Primary Health Network Charitable Foundation to gather book donations to bolster Little Free Libraries from Monday, Feb. 20, through Monday, Feb. 27. 
One goal of the Shenango Book Club is to get books in as many hands as possible, both on campus and around the community. By teaming up with the charitable arm of Primary Health Network, the Club is able to broaden its reach and provide donated books to various Little Free Library locations in the region. 
"The Little Free Libraries are all over the Shenango Valley and I thought it would be a great way to support the community," said Georgianna Shepard, Penn State Shenango student and president of the Book Club. 
Little Free Library is a nonprofit organization that places neighborhood book-sharing boxes in areas without easy access to a community library. "It feels great to be able to put books into hands that might not have had the chance to read certain books before," said Shepard. "To be able to help someone find their new favorite book is the best feeling." 
All book donations can be dropped off Feb. 20-27 at a donation box in the Lartz Memorial Library on the Penn State Shenango campus, located at 177 Vine Ave. in Sharon.