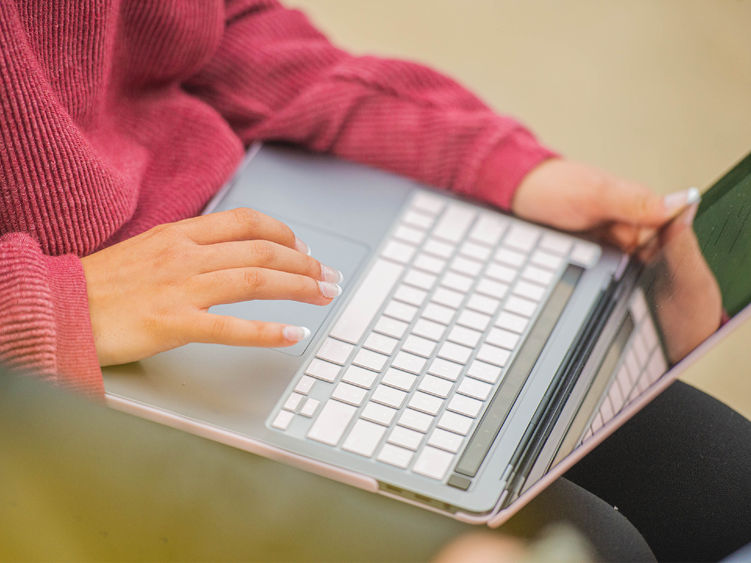 SHARON, Pa. — Penn State Shenango hosts the final Faculty Lecture Series of the spring semester on Thursday, March 23, at 12:15 p.m. This collaborative presentation titled "Global Connectedness in the Classroom" features Associate Professor of Occupational Therapy Tammy Divens, Assistant Professor of Nursing Maureen Dunn, and Associate Professor of Science Kathy Shaffer. 
We live and work in a hyper-connected world and globalization has touched all professions in some way. With the rise in virtual spaces such as Zoom, Teams, and others, it's more important than ever for students to be connected with the world around them, and have those experiences incorporated into their classroom structure. Professors Divens, Dunn, and Shaffer share the work they do in their respective classrooms to connect Penn State students with global discussions about their topics. 
Admission to the 2022-23 Lecture Series is free and open to the public. The presentation will be held in Room 105 in Sharon Hall on the Penn State Shenango campus.  
Questions about the Lecture Series can be directed to Tasha Lambert at 724-983-2825.