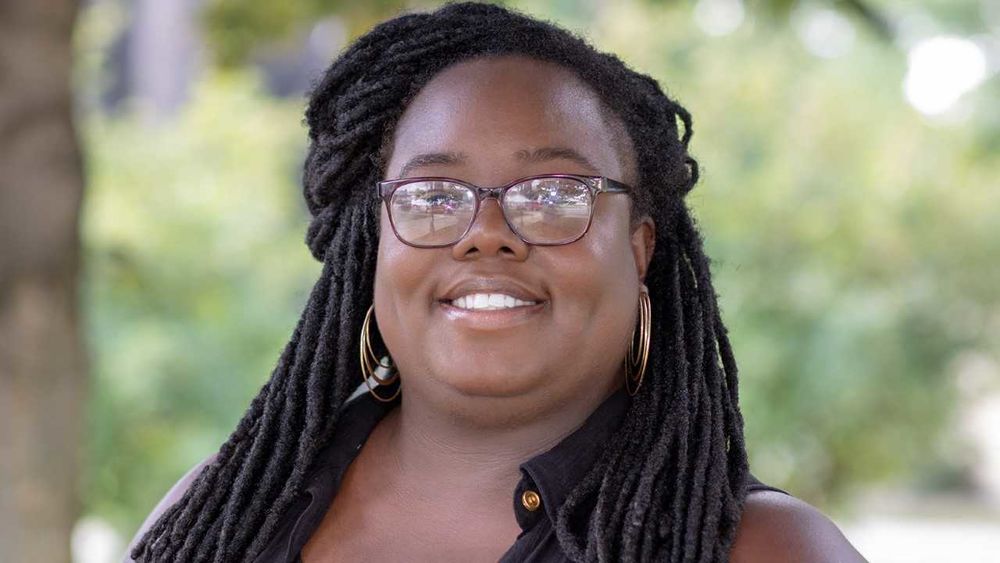 Andrea Hudson, founder and co-director of Cheer Image ICONZ, a community-based competitive recreational cheer program in Warren, Ohio, recently accepted the position of head cheerleading coach at Penn State Shenango.
"Andrea will be a great addition to the athletic staff and campus community," said Penn State Shenango Athletic Director Andre Smith. "She will be responsible for assembling a solid cheer and spirit program for the entire Athletic Department, as well as at local community events. Andrea's cheer and spirit teams will also be heavily involved with the youth cheer program at the Buhl Club."
Hudson has been coaching cheerleading for 17 years, which includes coaching for Warren Western Reserve Jr. High School, the Tri-County All-Stars in Ohio and Pennsylvania, the Warren Little Panthers, and Cheer Image ICONZ. Over the course of her career, she has successfully coached over 250 athletes. She holds multiple National Championship titles in the sport of cheerleading.
In addition to an associate degree in applied science in accounting from Trumbull Business College, Hudson holds certifications in CPR/First Aid, Concussions in Sports – What You Need to Know, Engaging Effectively with Parents, and Youth Mental Health Aid.
Hudson received the 2017 Lady of Legacy Award from Limitless Ambition, Inc. and was recently recognized by the Trumbull County Commissioners office for her volunteer work with the Cheer Image ICONZ Program. She is also a strong advocate for her son, who has autism spectrum disorder.
Hudson is a Certified Community Health Worker for the Moms & Babies First Program in Warren. She also is a member of several community organizations, including the United States All Star Federation and the National Federation of State High School Associations. She currently resides in Warren with her husband and three children.