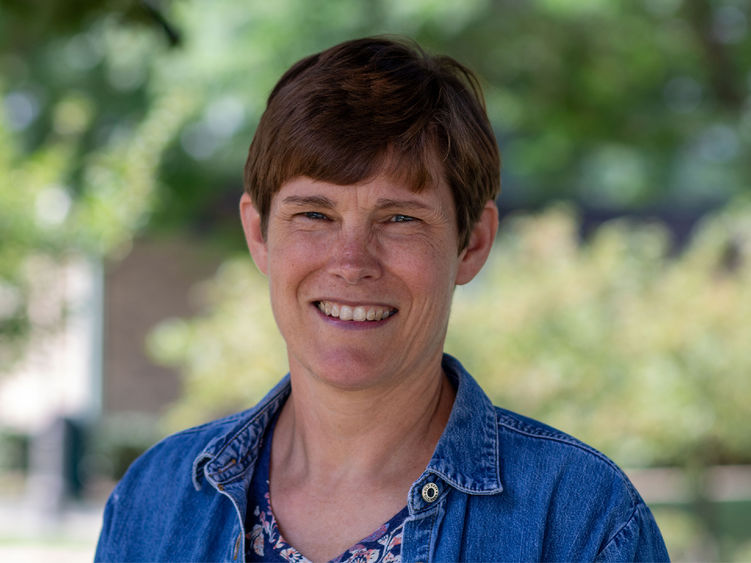 SHARON, Pa. — Penn State Shenango's "green chemistry" courses were the topic of global discussion at the recently held "Integrating Green Chemistry into Higher Education Day" event.
Green chemistry is the design of chemical products and processes that reduce or eliminate the use or generation of hazardous substances. It can be applied across a chemical product's life cycle, including its design, manufacture, use and ultimate disposal. 
At the conference, Associate Teaching Professor of Chemistry Kathy Shaffer gave a virtual presentation about how green chemistry has been incorporated into the chemistry curriculum at Penn State Shenango, which the campus officially committed to in 2018. The goal of the conference was to allow newer green chemistry educators to hear from current experts about their experiences with the subject in order to better prepare all students for the emerging field.
The Green Chemistry Centre of Excellence at the University of York sponsored the event, which was also supported by the Royal Society of Chemistry Higher Education Group.