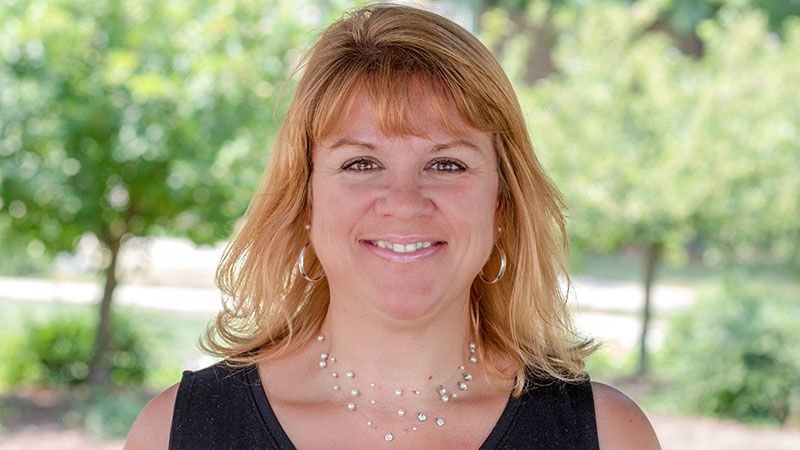 SHARON, Pa. — Robin Elaine Criswell, age 47, of Neshannock Township, died unexpectedly on Oct. 14.
Born May 20, 1972, in Mesa Arizona, Criswell was the daughter of the late Robert and Kathy (Holsopple) Wyland.
She graduated from State College Area High School and continued her education at Penn State. She worked for the University in various departments, most recently as an administrative assistant for the last two and a half years at Penn State Shenango. She loved her job, especially helping students in any way that she could, including founding the Nittany Nook, a food pantry program at Penn State Shenango. She took part in many organizations, including the Neshannock Band, and numerous other groups. What gave her the most joy in life was spending time with her family, traveling and going on adventures with her husband and two daughters. Robin Criswell has touched many lives, and will be greatly missed.
Along with her beloved husband, Robert, Robin Criswell is survived by two daughters, Isabel and Emma, both of Neshannock Township; her mother-in-law, Marlene; a brother and sister, James Wyland and Kimberly Hodges, both of State College, Pennsylvania; and numerous extended family members. Preceding her in death were her parents and paternal and maternal grandparents.
Arrangements have been entrusted to the R. Cunningham Funeral Home & Crematory, where online condolences may be offered to the family.