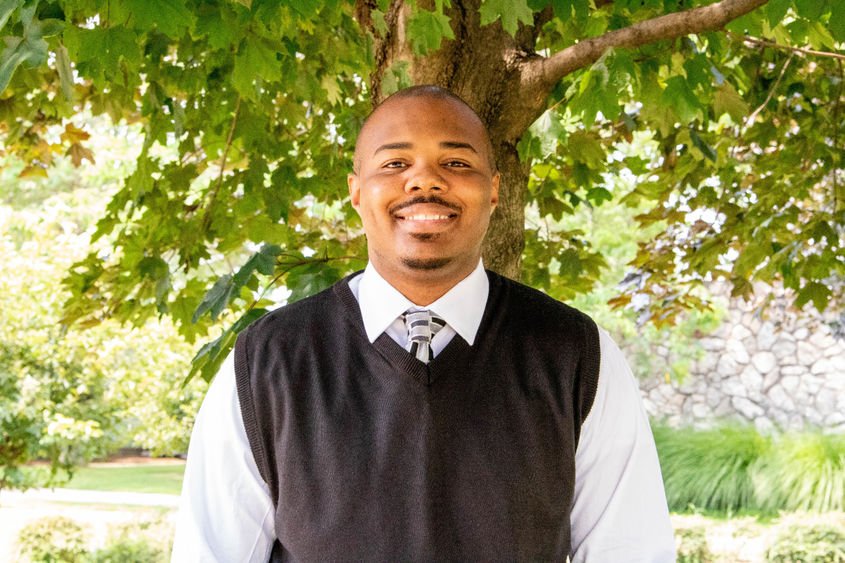 SHARON, Pa - Director of Athletics Amanda Howett announced that Bruce Johnson has been selected to lead the new era of the Penn State Shenango men's basketball program.
The 2021-22 campaign will mark the first for Johnson. He arrives in Sharon after spending the last two seasons at NCAA Division II Notre Dame College in South Euclid, Ohio where he served as an assistant men's basketball coach as well as the director of recruiting.
"I'm very happy to welcome Bruce to our program as the first new hire of my staff," said Howett. "He brings a plethora of strong experiences at many divisional levels that I believe fit our vision for the future of Shenango men's basketball. I'm excited to see what we bring to the court this year with Bruce leading the team."
Read the full release on Penn State Shenango Athletics website.