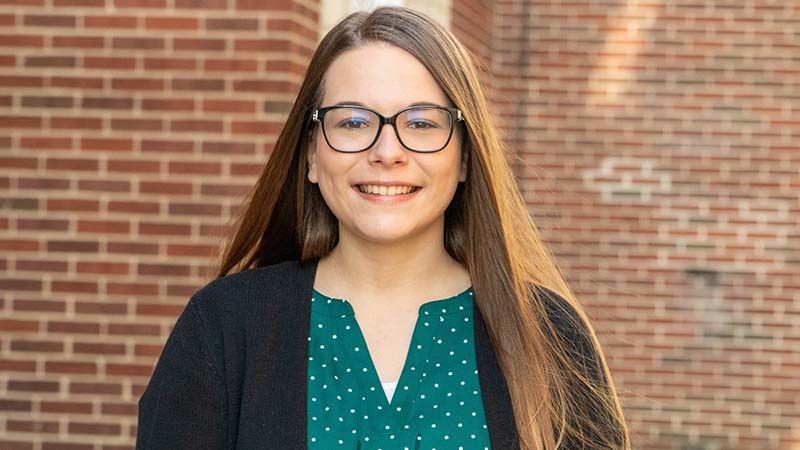 SHARON, Pa. — Penn State Shenango has hired Amanda Howett as the campus's athletic director. Howett joins Shenango and the Pennsylvania State University Athletic Conference (PSUAC) with various experience from the NCAA Division I, II and III levels.
"I'm eager to hit the ground running as we all look forward to the 2021-22 season," said Howett. "It's been great to get to know the students, coaches and employees. I've enjoyed getting settled in this small campus atmosphere. It was immediately obvious that everyone here wants these students to have the most fulfilling academic and extracurricular experience possible."
At Allegheny College, Howett was an intern under the Associate Director of Athletics and Recreation. Some of her duties included coordinating the transportation of varsity sports, and acting as assistant game day manager to all home athletic contests. As a graduate assistant for Mountaineer Athletic Hospitality at West Virginia University, she oversaw operations of concessions to Mountaineer Athletic Club donors on football game days, assisted with executing and planning donor events and managed a team of workers on football game days.