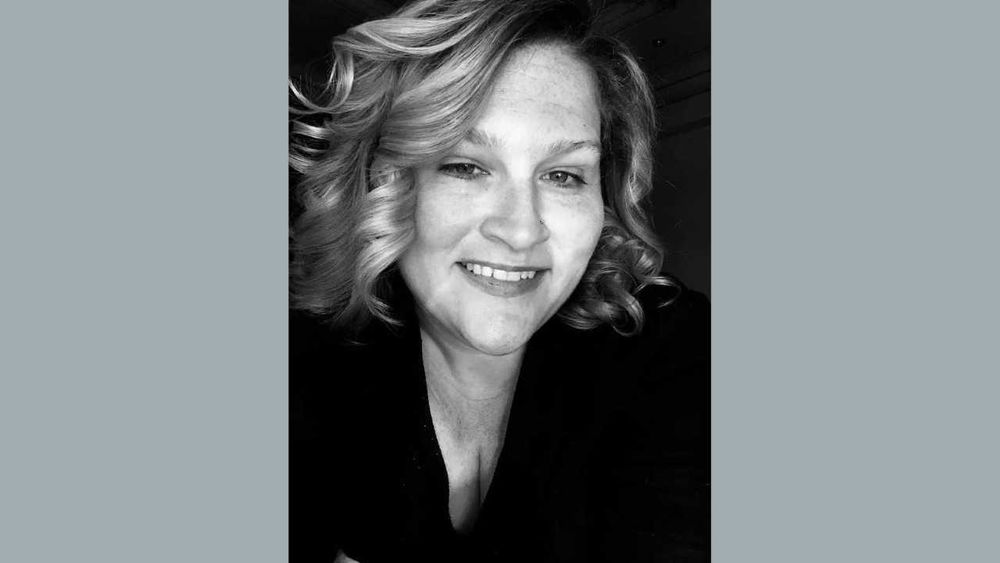 SHARON, Pa. — Penn State Shenango will host author and speaker Jamie Marich for a free, one-hour-long training in the basics of mindfulness at 12:15 p.m. on Monday, April 15, in the Forker Lab Forum, and the community is invited to attend.
During this interactive program, Marich will give an introduction to the concept of mindfulness and provide participants with opportunities to experience a number of basic mindfulness techniques. Mindfulness is the technique focusing one's awareness on the present moment, while calmly acknowledging and accepting one's feelings, thoughts and bodily sensations. This evidence-based practice has been linked with positive changes in reducing stress and anxiety.
Marich maintains a small private practice in the Youngstown-Warren area under the auspices of Mindful Ohio and travels the country for several professional continuing education providers offering instruction on a variety of clinical topics. She is the author of five books: "EMDR Made Simple" (2011), "Trauma and the Twelve Steps" (2012), "Creative Mindfulness" (2013), "Trauma Made Simple" (2014), "Dancing Mindfulness: A Creative Path to Healing and Transformation" (2015), and her newly released book (with Stephen Dansiger) "EMDR Therapy and Mindfulness for Trauma-Focused Care" (2017).
Marich was the keynote speaker for the Shenango campus' annual Stamp Out Stigma program in October 2018.
For more information about this and other wellness events at Penn State Shenango, contact Tony Paglia at 724-983-2841.