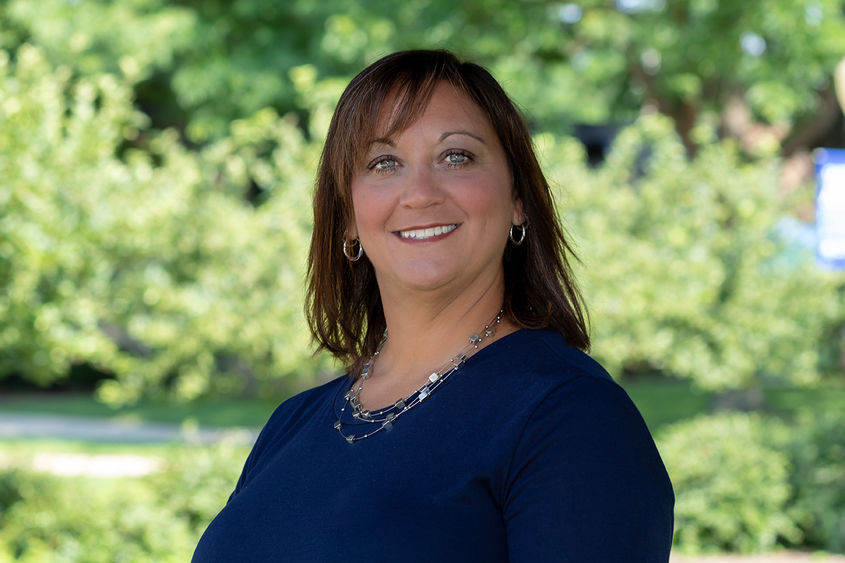 SHARON, Pa. — Nicole Nych, of West Middlesex, has accepted the position of head women's volleyball coach at Penn State Shenango, effective July 1.
The recent West Middlesex High School (WMHS) head girls' volleyball coach was a former collegiate player at Waynesburg University and Slippery Rock University in the early 1990s. She was hired to coach at WMHS in 2001, where she led the Big Reds to four region championships. After a brief hiatus from coaching, she returned as head coach in 2012 and led the Big Reds to five region titles.
"I truly believe Niki was the right candidate for this position," said Penn State Shenango Athletic Director Andre Smith. "Her passion and energy for coaching volleyball is outstanding, and her character is exceptional. She has the respect of coaches and players throughout the surrounding communities."
Since the Shenango campus' athletic program is slated to return this fall, starting with men's basketball, and will add women's volleyball fall 2019, Smith is looking forward to bringing on Nych to begin recruiting some of this region's most outstanding volleyball players.
"Niki's winning tradition, along with her local and regional ties, will allow her to hit the recruiting trail fast and in the right direction," Smith said. "She is a fierce competitor, and I'm sure her team will display that on the court."
In addition to recruitment, Nych will be responsible for player development, practice preparation, and game-day coaching. She also will be working with the Penn State University Athletic Conference and the United States Collegiate Athletic Association to establish the campus' newest program.
"After a lifetime passion for volleyball, I'm ecstatic, to say the least, about this adventure at Penn State Shenango," said Nych. "Being a lifelong Penn State fan makes this even more exciting for me. Volleyball is a very competitive sport locally, and I look forward to challenging these girls at the next level."
In addition to serving as head volleyball coach at West Middlesex, Nych was the assistant track and field coach for the Big Reds from 1997 to 2004. She also spent time as the assistant volleyball coach at Sharon High School and the assistant volleyball and track coach at Mercer High School in the early '90s.
A native of West Middlesex, Nych graduated from West Middlesex High School and went on to receive her bachelor of science degree in special education/elementary education from Slippery Rock University in 1996.
For more information, visit Penn State Shenango Athletics online.